The opalescent pearl, milky moonstone, and unique, color-changing alexandrite are all birthstones for June. People born in June will find a beautiful gemstone to fit any mood thanks to the wide range of price points and colour options available. Continue to learn more about these gemstones below
Pearls are always appropriate –Jackie Kennedy
Pearls: –
This lovely June birthstone is found in oceans, lakes and rivers all over the world. It's a classic wardrobe staple that appeals to women of all ages. Our forefathers were enthralled by the origins of pearls. The qualities of purity, modesty, and innocence have long been associated with pearls. "Sweet simplicity" is the interpretation of the June birthstone.

Why wear one string when you can wear two? – Coco Chanel
As a result, pearls have long been considered a traditional wedding gift. Pearls are available in a startling array of sizes, colours, and shapes. Warm waters, clear skies and dramatic scenery – don't these sound like the components for a perfect beach vacation? South sea and Black Tahitian pearl are some rare and unique kinds of pearls.
The pearl is the queen of gems and the gem of queens – Grace Kelly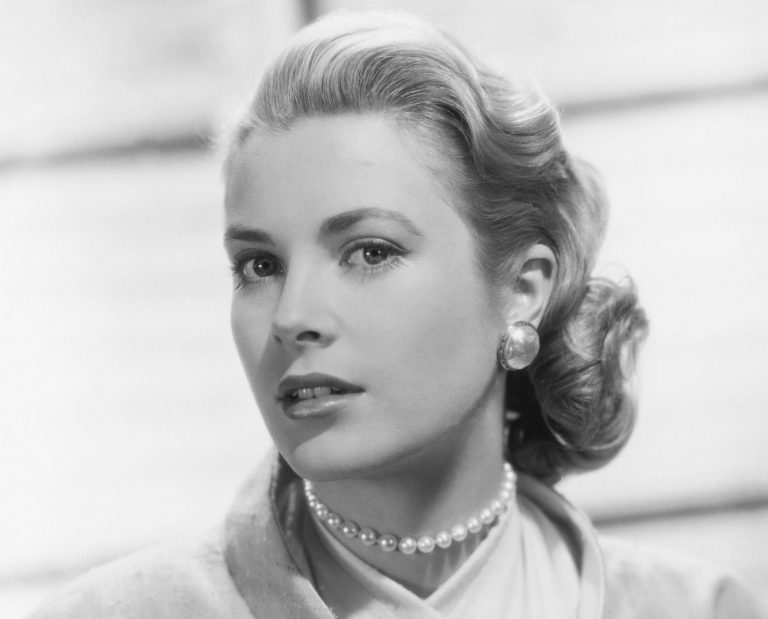 I feel undressed if I don't have my pearls on. My pearls are my security blanket – Lady Sarah Churchill



Alexandrite: –
Alexandrite is a rare & valuable chrysoberyl variety that changes colour depending on the light source.It is vivid green to bluish green colour in daytime or fluorescent light and an intense red to purplish red colour in incandescent light.Fine quality alexandrite is one of the more expensive coloured gems due to its scarcity, particularly in larger sizes. This makes it a good choice for rings and other mountings that will be worn on a regular basis. For a bride-to-be born in June, an alexandrite engagement ring would be a special gift.
Moonstone: –
Moonstone is the most well-known of the feldspar minerals. It's known for its adularescence, or the appearance of light billowing across a gemstone, giving it a unique glow. On a colourless background, the best moonstones have a blue sheen. Both the Roman and Greek lunar gods have been linked to this June birthstone. It is said to be made of solidified moonbeams in Hindu mythology. Moonstone is commonly associated with love, passion, and is thought to bring good fortune. Many designers have used this beautiful gemstone in their jewellery collections.
Weddings, anniversaries, graduations, and birthdays are all celebrated in June. What better way to celebrate the month of June than with a birthstone? Those born in June have a choice of three beautiful birthstones. You now know how to choose a June birthstone for yourself or a loved one who was born in June.
Narrated by Harshita Mankad
Edited by Rhea Nasta